Our dining room is now open to limited seating.
Call ahead for seating availability or make reservations online.   Also, we no longer doing curbside take-out.
We do patio side take-out where a host greets customers outside the front door so they don't have to come in the restaurant for take-outs.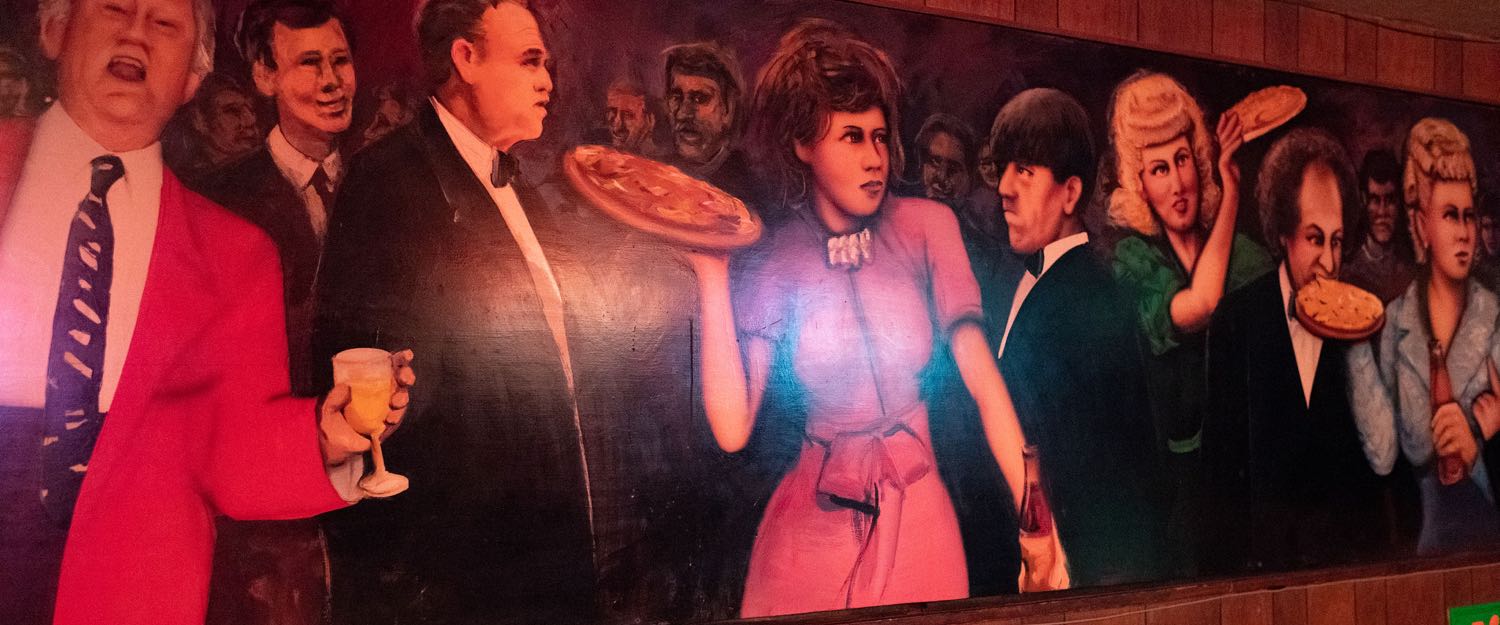 People are talking about Charlie's Pizza.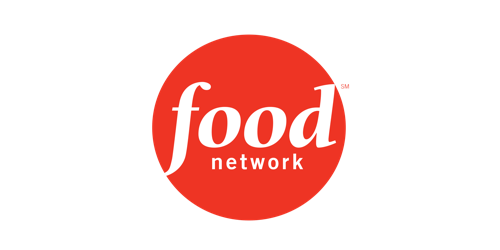 Food Network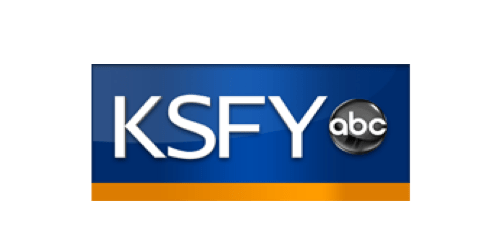 KSFY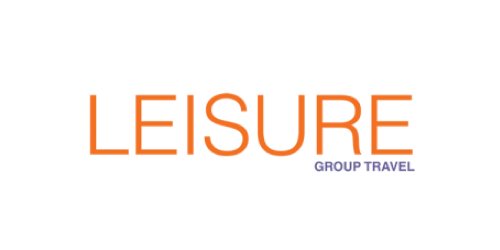 Leisure Group Travel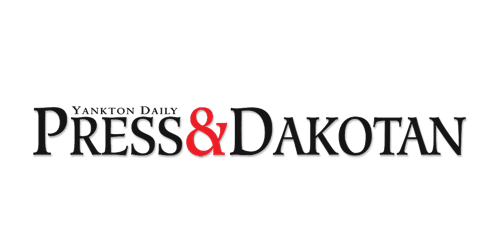 Yankton Press & Dakotan